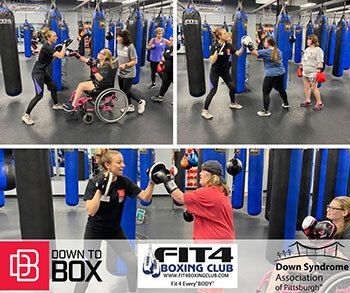 Down to Box Sessions Spring/Summer Session Begins May 16 in Allison Park and May 18 in Murrysville
Down to Box is for teens/adults (14yrs+) and begins on 5/16 for a 3-month program on Tuesdays at Fit 4 Boxing Club in Allison Park from 7-8pm. 

A second program for teens/adults (14yrs+) begins on 5/18 at Fit 4 Boxing Club in Murrysville and continues on Thursdays from 7-8pm. The sessions are designed to build upon one another, so consistent weekly participation is strongly encouraged for the athletes' success in the program.

This program is being offered for $250 per athlete. DSAP is offsetting the cost and offering it to athletes at $125 total for the spring/summer session. In an effort to make this program accessible to all, full or partial scholarships are available (call/text Meredith at 4125659936 or email info@dsapgh.org). The Allison Park class is full, but you can register here for the Murrysville location.

Interested in volunteering at Down to Box? Learn more here.
---
For additional community opportunities, visit the athletic programs tab on our resources page.
---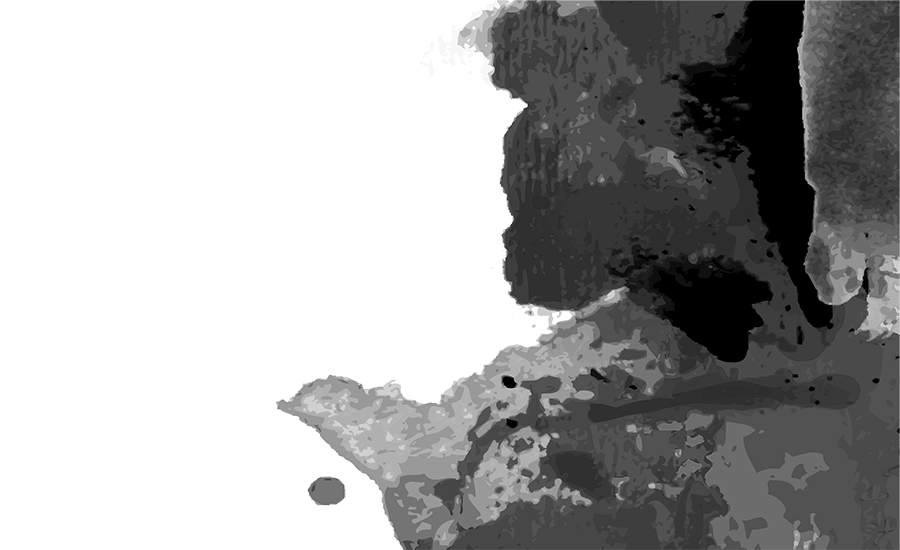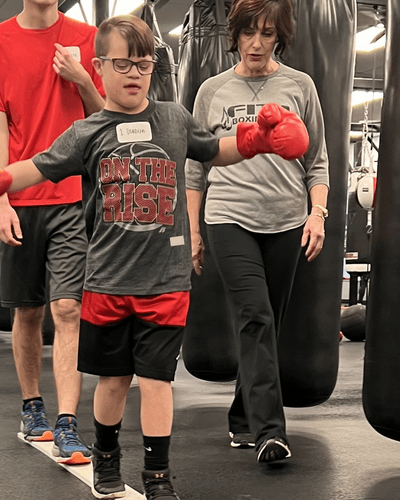 KELLY * Donovan's mom and biggest fan

Donovan is DEFINITELY Down to Box!
This class has had such a positive impact on our son. He absolutely LOVES this class. All the time he asks, "My boxing day now?" If it were held more than once a week, he would be all over attending daily.

He's pumped up on boxing day. As soon as we pull into the parking lot for class, he cheers. Every session he gets a great workout. He loves the boxing, the other athletes, the music, and especially the mirrors so he can watch himself! The staff and volunteers are fabulous with each of the athletes. I am so grateful for this opportunity for my mighty little guy to feel so empowered while getting fit and having fun! Thank you!