If you are an expectant parent, we are glad you are here. Visit our section just for you HERE.
For new parents, welcome! Visit the page with you in mind and more ways to be supported HERE.
​For our local parents who have a child with Down syndrome ages five and younger, here is a great way to get involved and become a volunteer. We would welcome the opportunity for you to join in the next session to become a trained parent mentor with the First Call Pittsburgh program with us! See below on details on the next training. Have ideas on where we should hold the next one? Reach out at info@dsapgh.org.​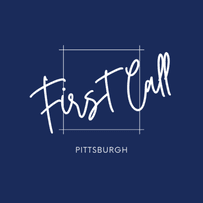 First Call Parent Mentor Training - Tuesday, November 1 at 6:30pm
Having a peer to turn to who is just a couple years ahead on this parenting journey is a lifeline! If you are a local parent of a child with Down syndrome ages 5 and under, would you consider completing a 90 minute training to be that lifeline for a new or expectant parent? RSVP here to join us on Tuesday, November 1 from 6:30-8:00pm at the Ross Township Community Center (1000 Ross Municipal Drive, Pittsburgh PA 15237).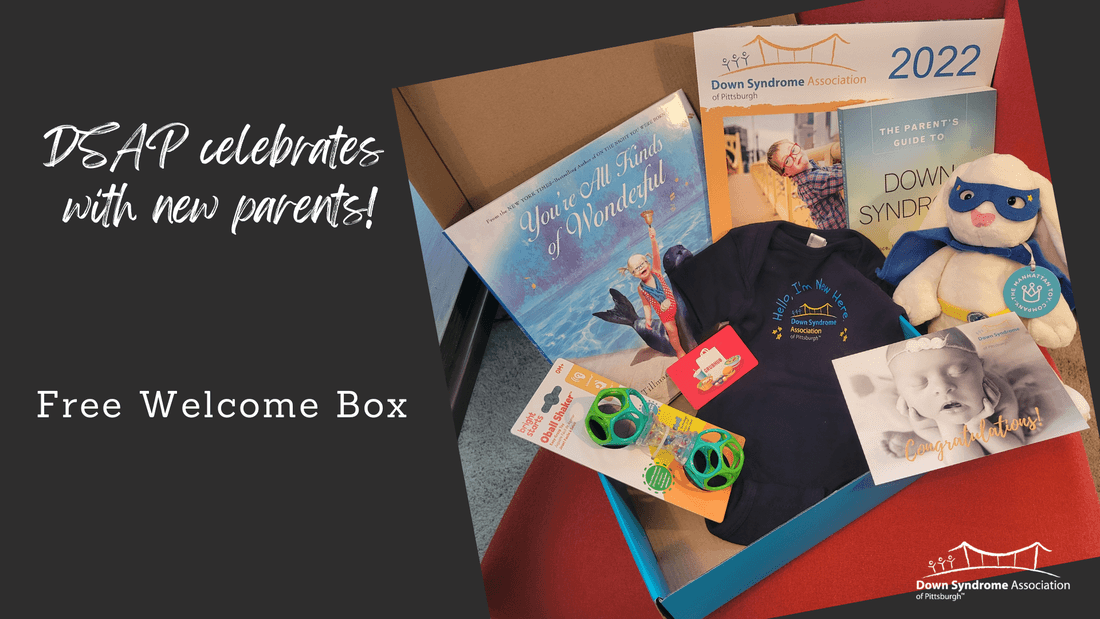 With your support, DSAP sends a free welcome box full of resources and gifts to celebrate with our new families.