What We Do
Enriching the lives of individuals with Down syndrome while supporting their families and community right here in the Greater Pittsburgh/Western PA Region. 
Supporting our new and expectant parents, providing educational speakers, arranging family connection meet-ups, and adaptive fitness opportunities, our programs are designed to further our mission.
Take a look.

Events are a great way to connect with others in our community and our two annual fundraisers help us raise awareness and generate crucial resources to serve our community. Join us at our next event to connect and inspire.
Find out more.

So many opportunities to get involved! DSAP is nearly all run by volunteers. You'd be surprised what a huge difference your time can make.
Read more.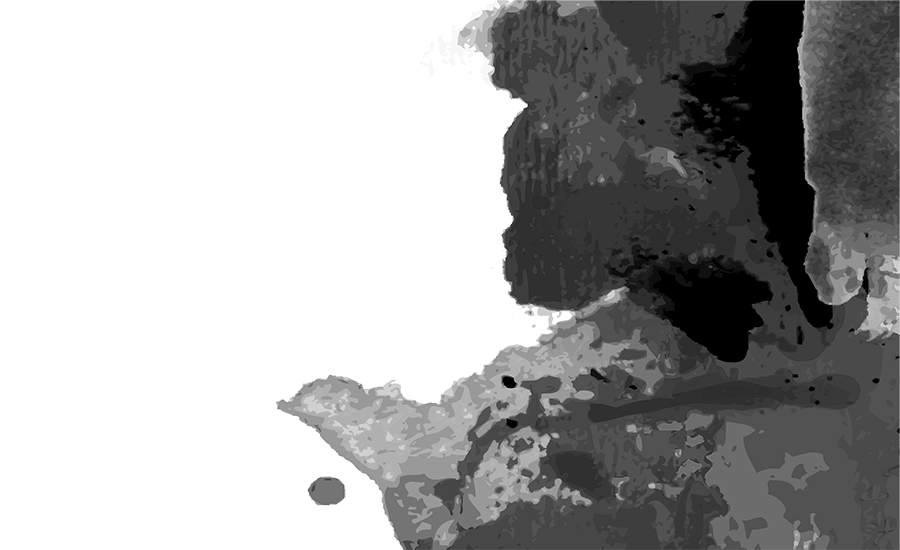 * A DSAP Mom

Having DSAP in our lives has truly been transformational. It has helped us create meaningful relationships with other families who "get it", and given us the tools to be better parents and advocates for our child. From intimate parent connection groups to swap helpful advice and tips and provide a safe space for questions and concerns, to guest speaker presentations, or big group community events, there is something for everyone.

We are so grateful for the hard work and dedication from DSAP and its community, which has provided us with an entire tribe to walk this journey with.